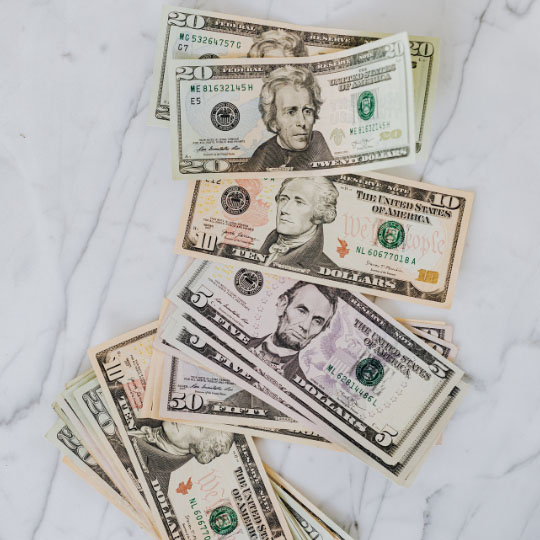 Article: 3 Tried and True Facts About Personal Finances
No matter your age or stage in life, it pays to know the facts about personal finances.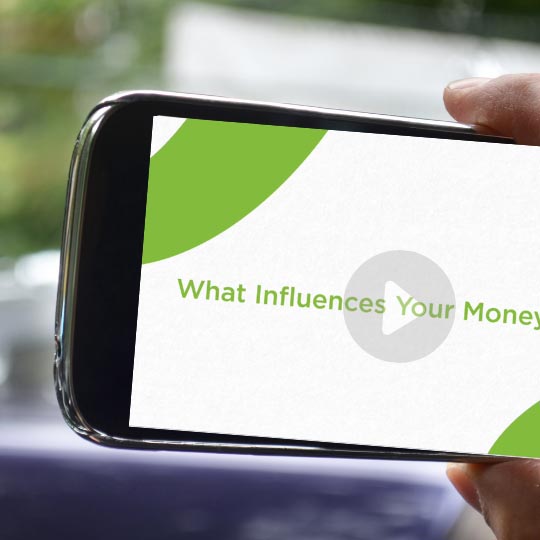 Webinar Highlight: What Influences your Money Habits
From family to media to culture, we are all influenced in some way.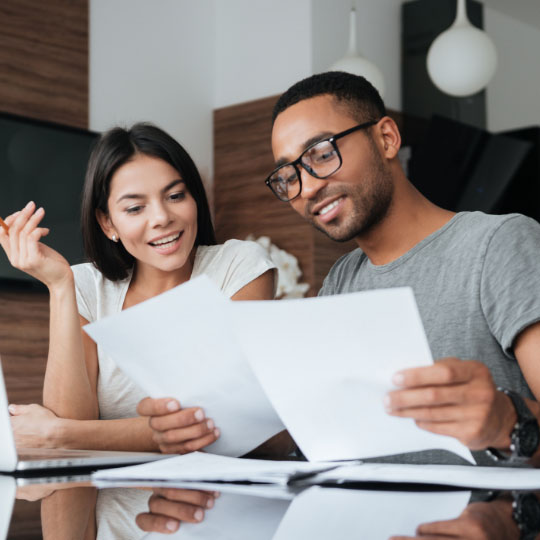 Article: Preparing for a Big Purchase
Considering a significant purchase? Follow these 5 financial steps.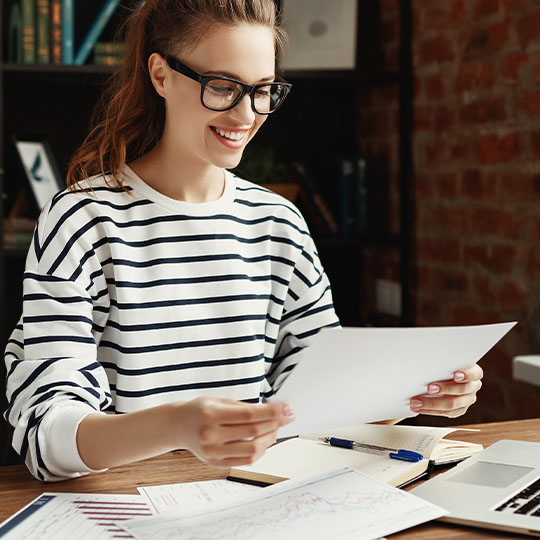 Article:
5 Signs You're on the Path to Becoming Financially Aware
Implementing these 5 tactics will bring you better financial wellness.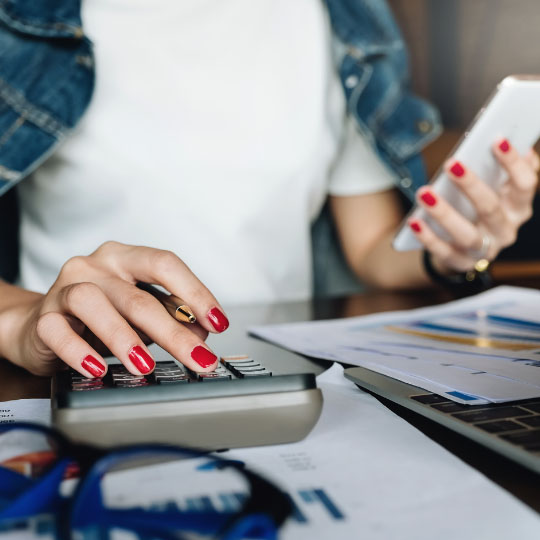 Article: Saving Money Isn't a Luxury - It's a Necessity
4 reasons to start saving now, plus tips for getting started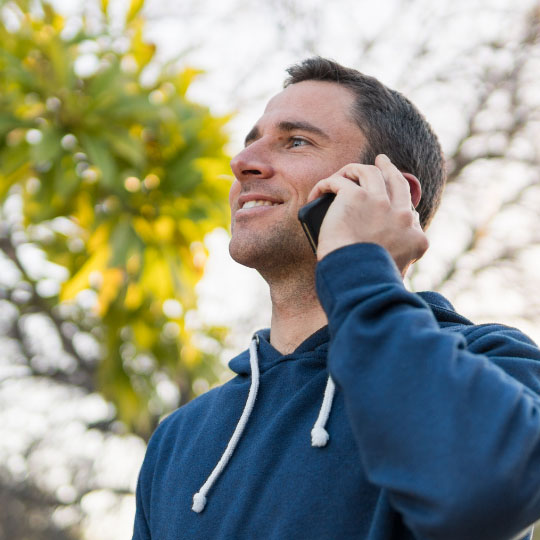 Article: Negative Balance Guidance
Struggling with a negative account balance? Access free financial counseling through our partnership with GreenPath.