Stay up to date
Keep up to date and read all about Financial Plus Credit Union's exciting initiatives.
For media inquiries or questions, contact Madeline Mason, Public Relations and Social Media Specialist, at MMason@myFPCU.com.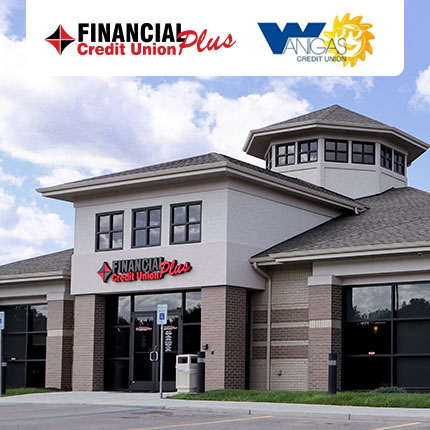 Financial Plus Credit Union and Wanigas Credit Union Merger Update
Stay up to date on the progress of our proposed merger with Wanigas Credit Union as it continues to develop.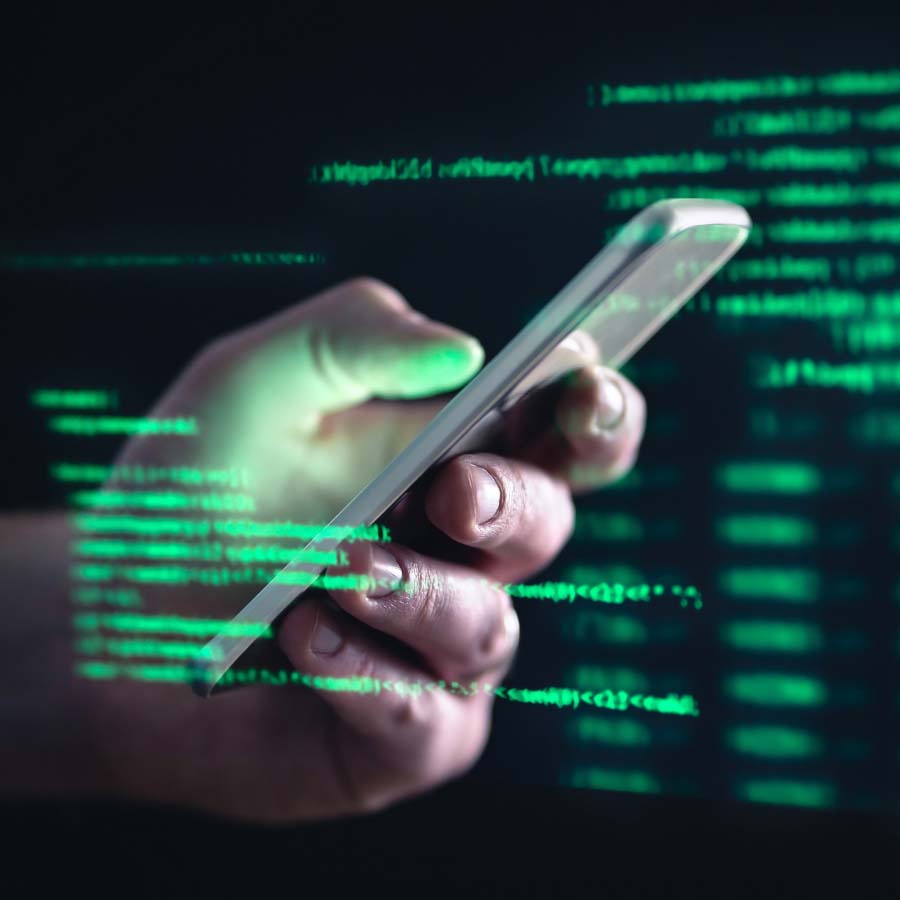 Current Fraud Alerts
Protecting our members is important to us, so we're keeping you in the loop on current fraud and scams.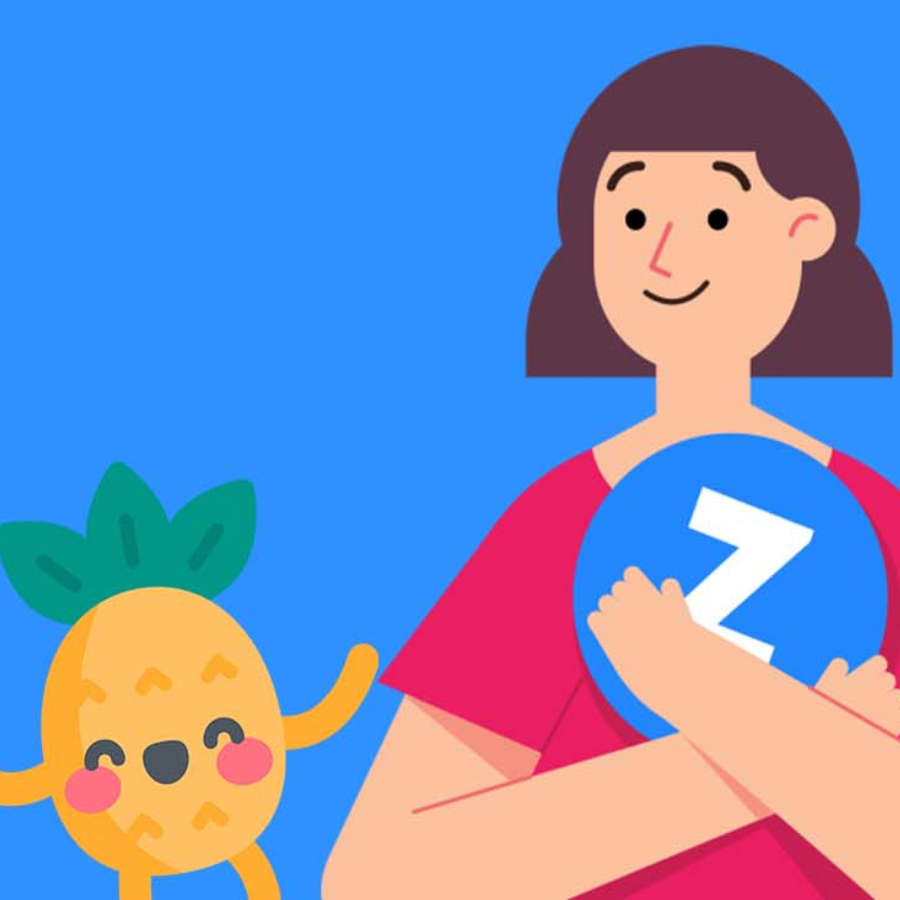 Financial Plus Credit Union Partners with Zogo to Launch Literacy App
Financial Plus Credit Union has entered into a partnership with Zogo, a leading financial technology company, to bring Zogo's app to its account holders and communities.