Stay up to date
Keep up to date and read all about Financial Plus Credit Union's exciting initiatives.
For media inquiries or questions, contact Madeline Mason, Public Relations and Social Media Specialist, at MMason@myFPCU.com.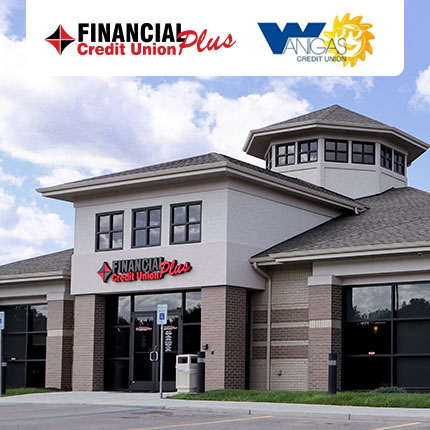 Financial Plus Credit Union and Wanigas Credit Union Merger Update
Stay up to date on the progress of our proposed merger with Wanigas Credit Union as it continues to develop.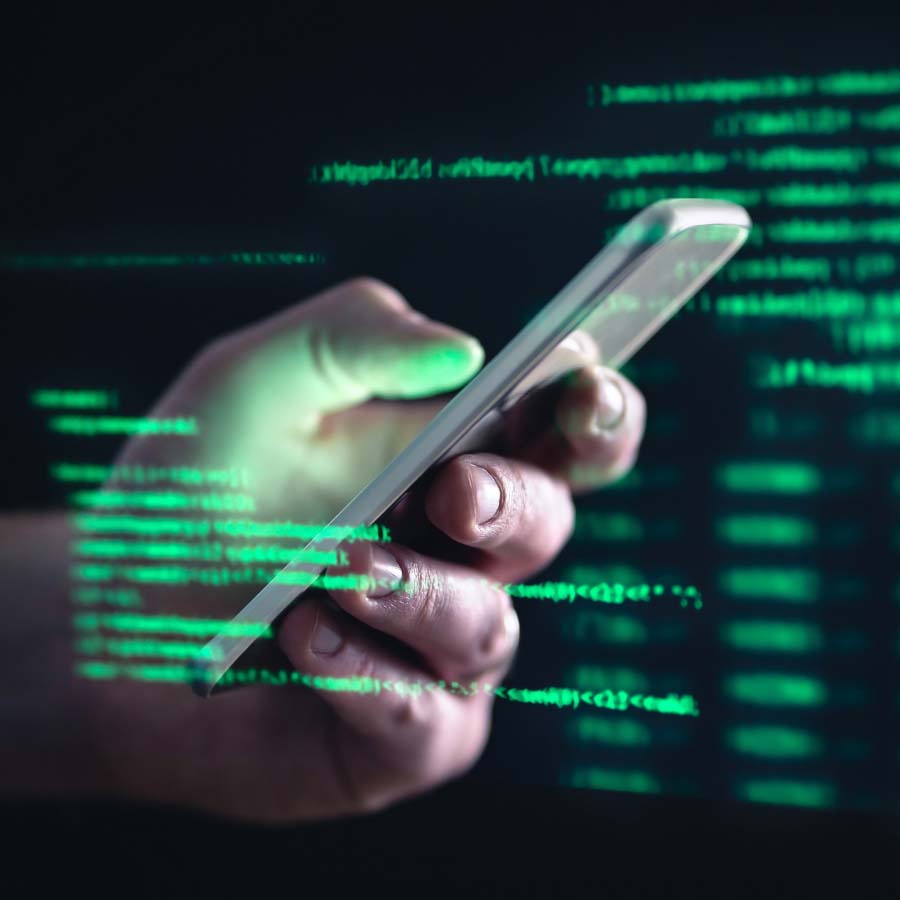 Current Fraud Alerts
Protecting our members is important to us, so we're keeping you in the loop on current fraud and scams.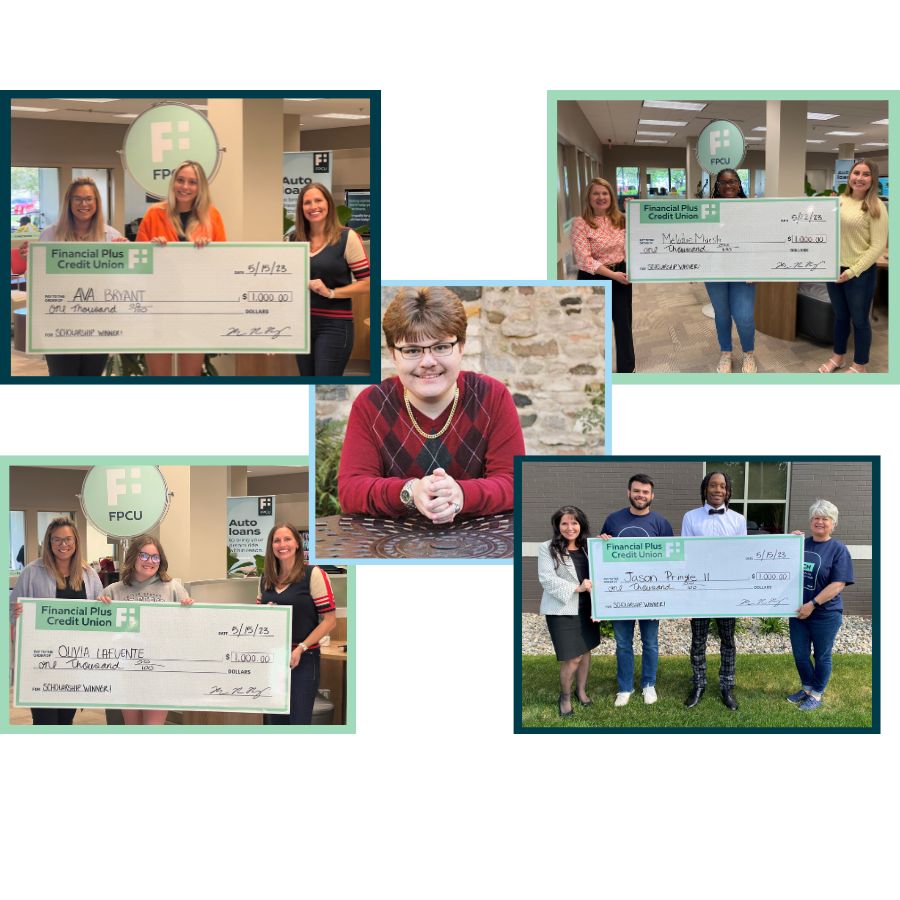 Financial Plus Credit Union Awards Five $1,000 Scholarships to Exceptional Students
 Financial Plus Credit Union is proud to award their 8th annual "You are the Future" Scholarships to Ava Bryant, Jarrod Albosta, Jason Pringle II, Melodie Marsh, and Olivia Lafuente.