Stay up to date
Keep up to date and read all about Financial Plus Credit Union's exciting initiatives.
For media inquiries or questions, contact Madeline Mason, Public Relations and Social Media Specialist, at MMason@myFPCU.com.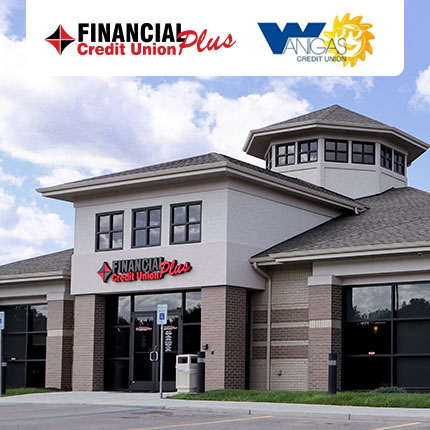 Financial Plus Credit Union and Wanigas Credit Union Merger Update
Stay up to date on the progress of our proposed merger with Wanigas Credit Union as it continues to develop.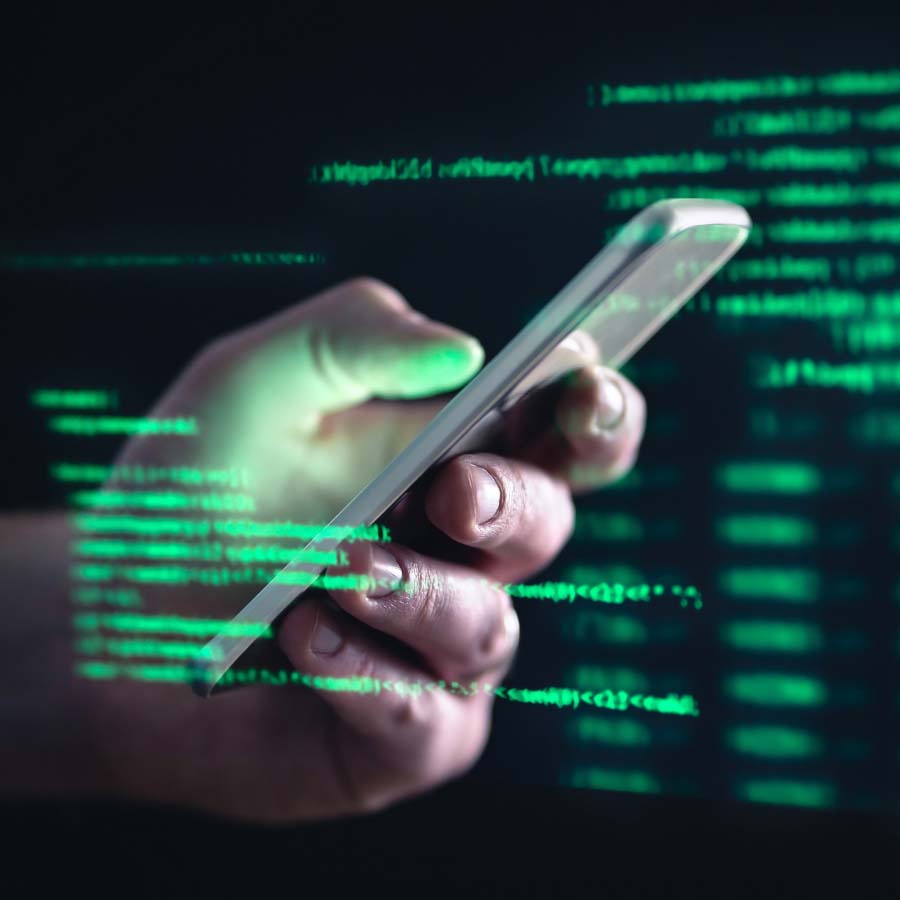 Current Fraud Alerts
Protecting our members is important to us, so we're keeping you in the loop on current fraud and scams.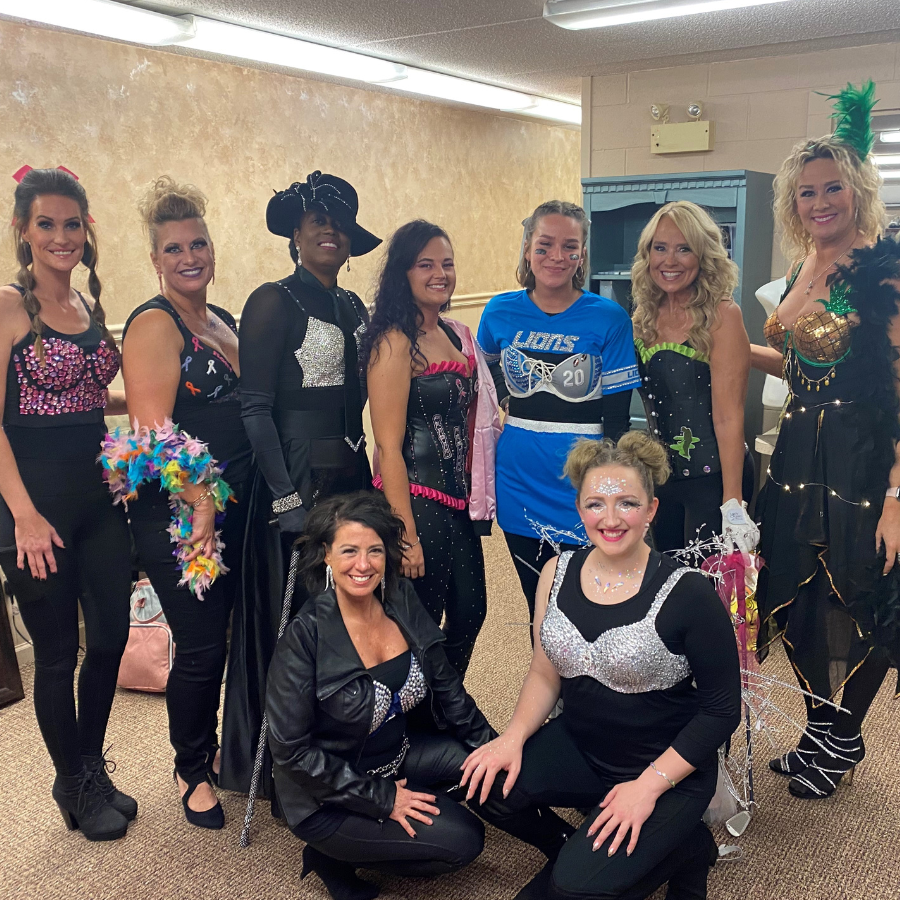 Financial Plus Credit Union Helped Raise over $230,000 for Local Cancer Patients
Last year Financial Plus Credit Union and Hurley Medical Center hosted their 14th annual Pink Night Palooza. After all local business fundraisers and donations concluded, a record amount was tallied for local patients battling all types of cancer.