Skip your December 2023 or January 2024 loan payment
Whether you have an unexpected expense or simply want to treat yourself during the holiday season, having the option to skip a loan payment can provide you with the financial flexibility you need. Skip your payment today!
Immediate financial relief: Skipping a loan payment can provide you with a quick and convenient way to access extra funds. Just in time for the holidays!
No penalties: At FPCU, when you choose to skip a payment, you won't face any penalties or late fees. You will just pay a $35 fee per eligible loan.

Maintain your credit: Skipping a payment with us won't negatively impact your credit score. 

How to skip your loan payment:
Log in to digital banking
(Not enrolled in digital banking? Enroll here)
Select "Skip-A-Payment" from the left side menu 
Click the eligible loan you wish to postpone
Select which account to withdraw the $35 fee from (per eligible loan)
Review and click to agree to the Terms and Conditions
You can also skip a payment at any branch location. Skipping your payment(s) will not affect the payment record of your loan since the payment you postpone will be added to the end of your loan.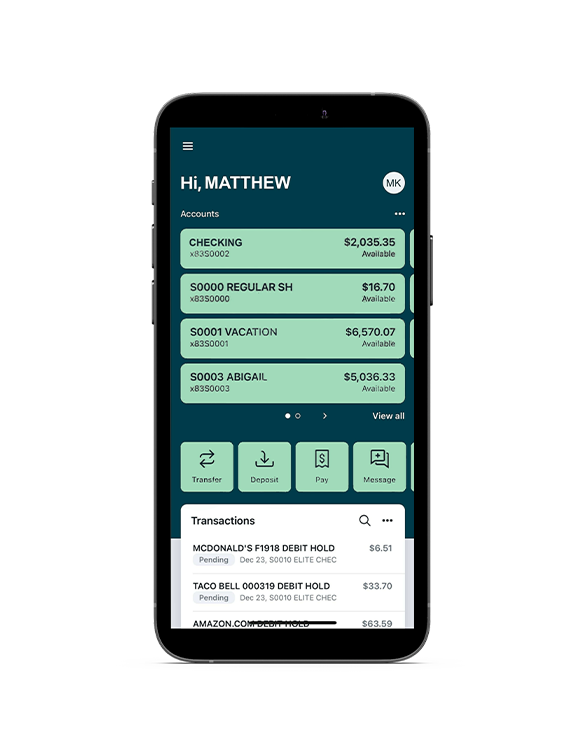 Easily manage your loan
Sign up for digital banking in minutes online or at any branch location and download the mobile app to take us wherever you go.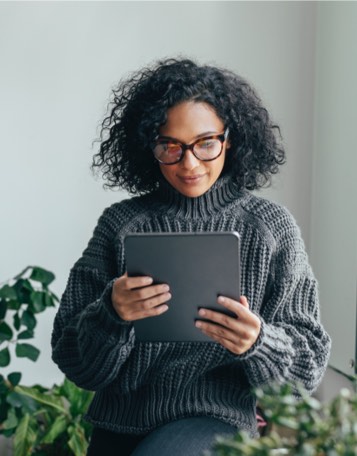 A loan for your every need from vacations, to emergencies, or making home improvements.
Skip-A-Payment is only available once within a 12-month period per eligible loan account. All member accounts must be in good standing to qualify. We reserve the right to withdraw this offer on an individual basis subject to our normal credit standards and criteria. By completing the Skip-A-Payment process, you authorize Financial Plus Credit Union to extend the specified loan(s) beyond the present maturity date. By postponing your payment, you will incur an additional finance charge since the loan will take additional time to be paid off.
These loan types are not eligible for this offering: home equity line-of-credit (HELOC), mortgages, Greenlight, manufactured home loans, mobile home loans, line-of-credit loans, Fresh Start, Flash Cash, Quick Cash, Credit Builder, Business loans, and VISA credit cards.
Rates, terms, and conditions are subject to change and may vary based on creditworthiness, qualifications, and collateral conditions. All loans subject to approval. Some restrictions apply.