Join us + experience the FPCU difference
Joining a credit union isn't just about having a place to manage your finances; it's about becoming part of a community that genuinely cares about its members. Founded by auto workers rooted in Genesee County, Financial Plus Credit Union has grown to proudly serve the entire state of Michigan. If you appreciate personalized service and 24/7 access to a variety of products and services—Financial Plus is the credit union for you.
Possibilities begin here
At Financial Plus, we offer the tools, knowledge, and resources to help you reach your highest potential. Experience the benefits of personalized service, competitive rates, and shared ownership by becoming a member today.
It's free to join! Stop by any of our locations today or open online by clicking the button below.
Open online in less than 3 minutes:

Checking Accounts
From Free to Go-To with 4.15% APY*, we have a checking option for you.

Tell your Friends. Get $50! 
You'll both receive $50 when you refer a friend or family member.
Benefits of joining a Credit Union
Personalized service: At FPCU, we pride ourselves on offering personalized, member-centric services. When you become a credit union member, you're not just a number; you're an integral part of our community. Enjoy the attention and care you deserve as we tailor financial solutions to your unique needs.
Competitive rates and lower fees:

Say goodbye to excessive fees and hello to cost-effective financial solutions. Credit unions like FPCU often provide more favorable interest rates on loans and higher yields on savings, ensuring your hard-earned money works harder for you.

Shared ownership and member empowerment:

Unlike traditional banks, credit unions operate as not-for-profit organizations owned by their members. This means you have a voice in the credit union's decisions and policies. Joining a credit union allows you to actively participate in shaping your financial institution and its offerings.
Bank vs. Credit Union: What sets us apart?
Ownership structure: Banks are for-profit entities owned by shareholders seeking dividends. Credit unions, on the other hand, are owned by their members, emphasizing a collaborative and community-driven approach.
Focus on people, not profits: While banks aim to maximize profits, credit unions prioritize the well-being of their members. This focus translates into better rates, lower fees, and a commitment to financial education.
Local community impact: Credit unions often have strong ties to their local communities, reinvesting their earnings to support local initiatives and economic growth. Banks may have a broader, more corporate approach.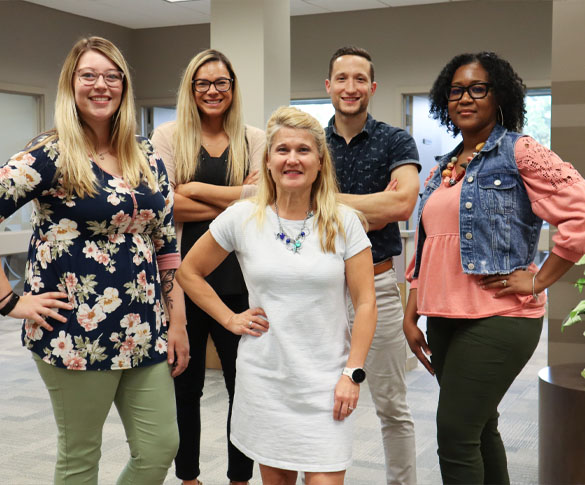 Our Mission
Commitment to enhancing financial well-being
Dedicated to enriching the communities we serve
Solutions for every aspect of life
*APY = Annual Percentage Yield. Requirements apply to earn 4.15% APY. Dividends paid at month-end on daily balance up to $10,000. A 0.05% APY will apply to balances over $10,000.  A 0.00% APY will apply in months where all requirements are not met. APY current as of 7/6/23. Rates subject to change. Limit one Go-To Checking account per primary member. Business accounts do not qualify. Some restrictions apply. See Credit Union for complete details.