Experience financial freedom with a Fresh Start
Picture this: one manageable monthly payment instead of a juggling act with various bills. Our Fresh Start Debt Consolidation Loan is designed to simplify your life and help you regain control of your finances. Bring all your high-interest debts under one umbrella with a lower interest rate. You'll not only save on interest payments, but also breathe easier with a single, straightforward payment plan. 
What you get with a Fresh Start debt consolidation loan:
Rates as low as

12.74% APR*

 

with loyalty rate discounts
Consolidate debt to one loan to repay versus multiple loans

Flexible terms for affordable payments
Easy online pre-approval in minutes
How to apply for a Fresh Start loan:
Apply online by clicking the button below

Stop into any of

 

our locations

 

and chat with a representative

Tell your Friends. Get $50! 
You'll both receive $50 when you refer a friend or family member.

Easy Payment Options
Take care of your bills automatically with recurring or one time payments.

Discounted Loan Rates
Save money on your payment just for being a loyal member.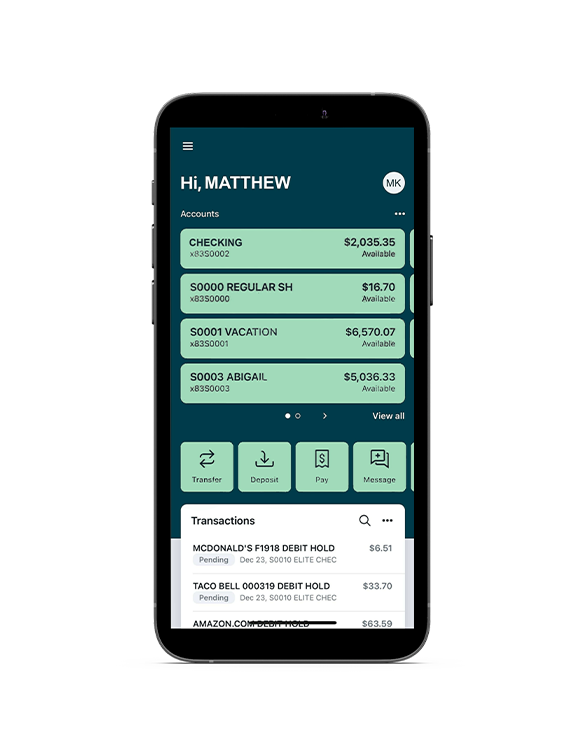 Easily manage your loan
Sign up for digital banking in minutes online or at any branch location and download the mobile app to take us wherever you go.
Solutions for every aspect of life
*
APR=Annual Percentage Rate.
Refinances of eligible Financial Plus Credit Union loan(s) qualify for member discount at today's rates. The Loyalty Discounts exclude lines of credit, Greenlight Loan, mortgage, home equity, and commercial loans. Direct Deposit of the payroll is required. If Direct Deposit and Auto Pay requirements are not maintained, you may be subject to a Direct Deposit/Auto Pay Cancellation Fee in the amount of $125.00.