From getting approved for your dream car and getting a credit card with lower interest rates, there are many benefits to improving your credit. Improving your credit score enhances your financial health, saves you money, and lowers stress. Get started by viewing our tools below.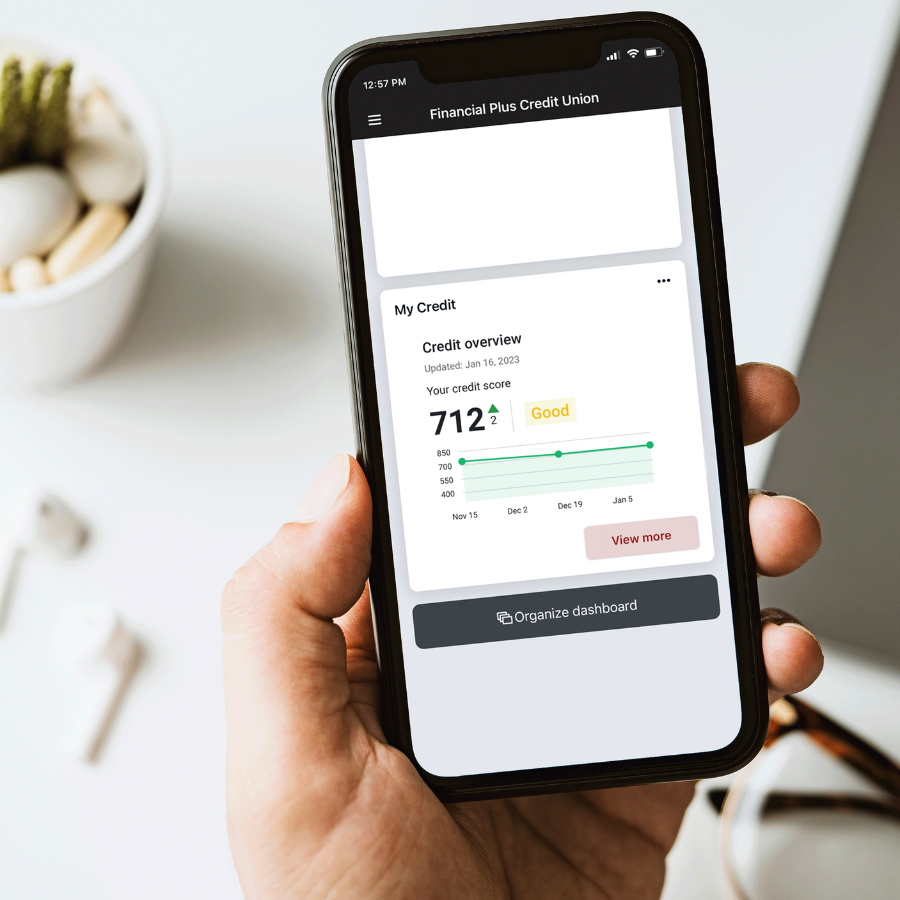 Credit Score Tools in Digital Banking
Staying on top of your credit just got even easier. We've partnered with Array© and enhanced digital banking to include your:
Credit Report
Score Factors
Credit Alerts
Score simulator
Debt analysis
The best part? This will automatically be enabled in digital banking, with no effort from you.

Article: 5 Factors That Affect Your Credit 
Use this tip sheet to learn about the factors that affect your credit score and how you can improve your score.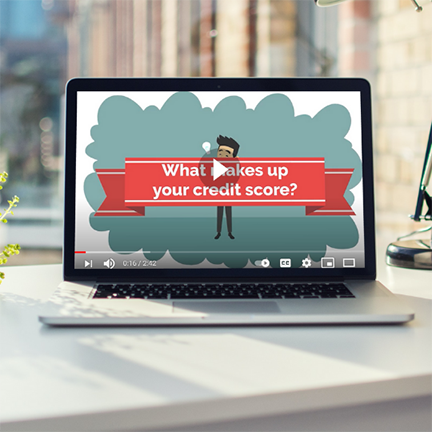 Video: Improving your Credit
Learn what goes into your credit score and how to improve it.