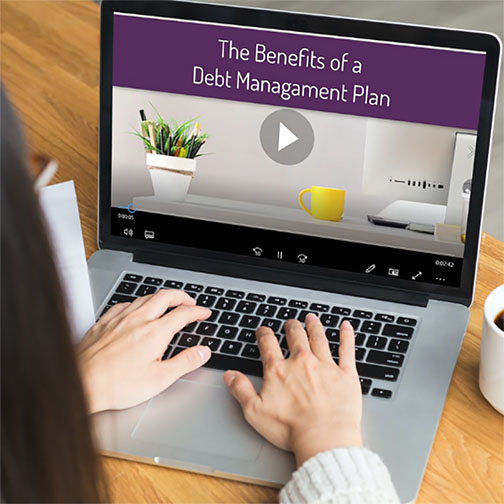 Video: Benefits of a Debt Management Plan
Learn the importance of keeping your debt in check.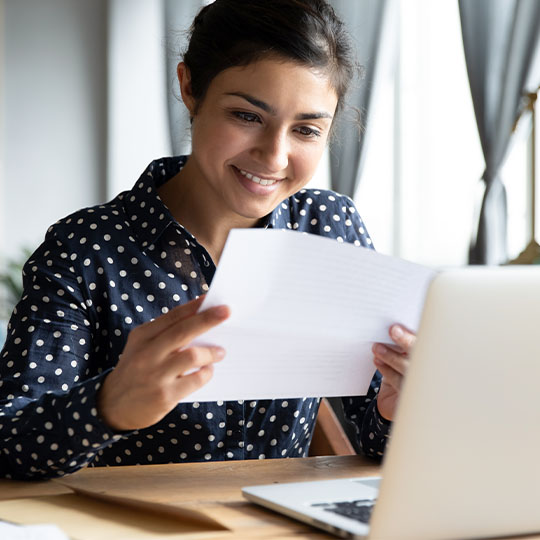 Flyer: Being Debt-Free is Closer Than You Think
We offer tools to get you on the track to financial freedom.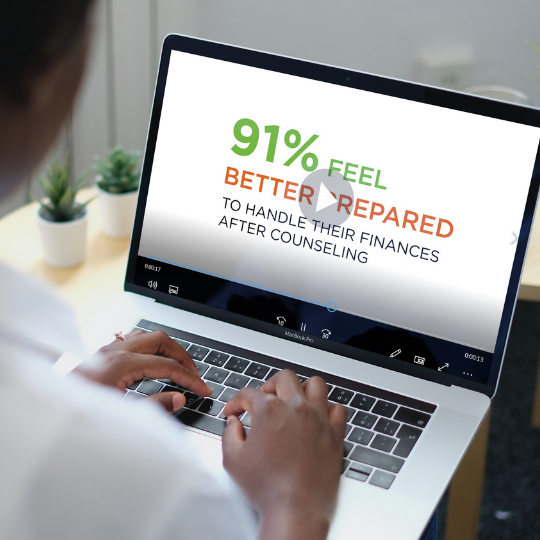 Video: Testimonial for Debt Management
Jeff and Victoria paid off $45,000 in credit card debt.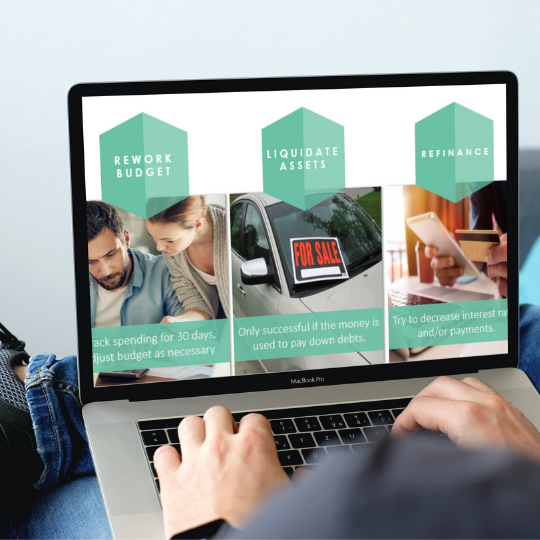 PowerPoint: Options for Dealing with Debt
Learn your options on how to decrease your debt with GreenPath.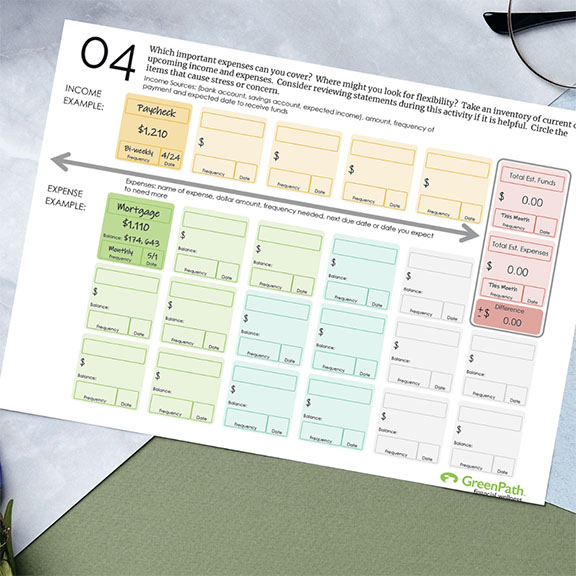 Workbook: Aligning Priorities
Feel motivated to take action, but not sure where to start? This is for you.