Learn everything you need to know about buying a home
We've got the knowledge and resources to help you make informed decisions and find the option that works best for you.
What you get when you finance a mortgage:
Local mortgage expert to guide you through the process

Competitive rates and closing costs

Convenient payment options

Easy online application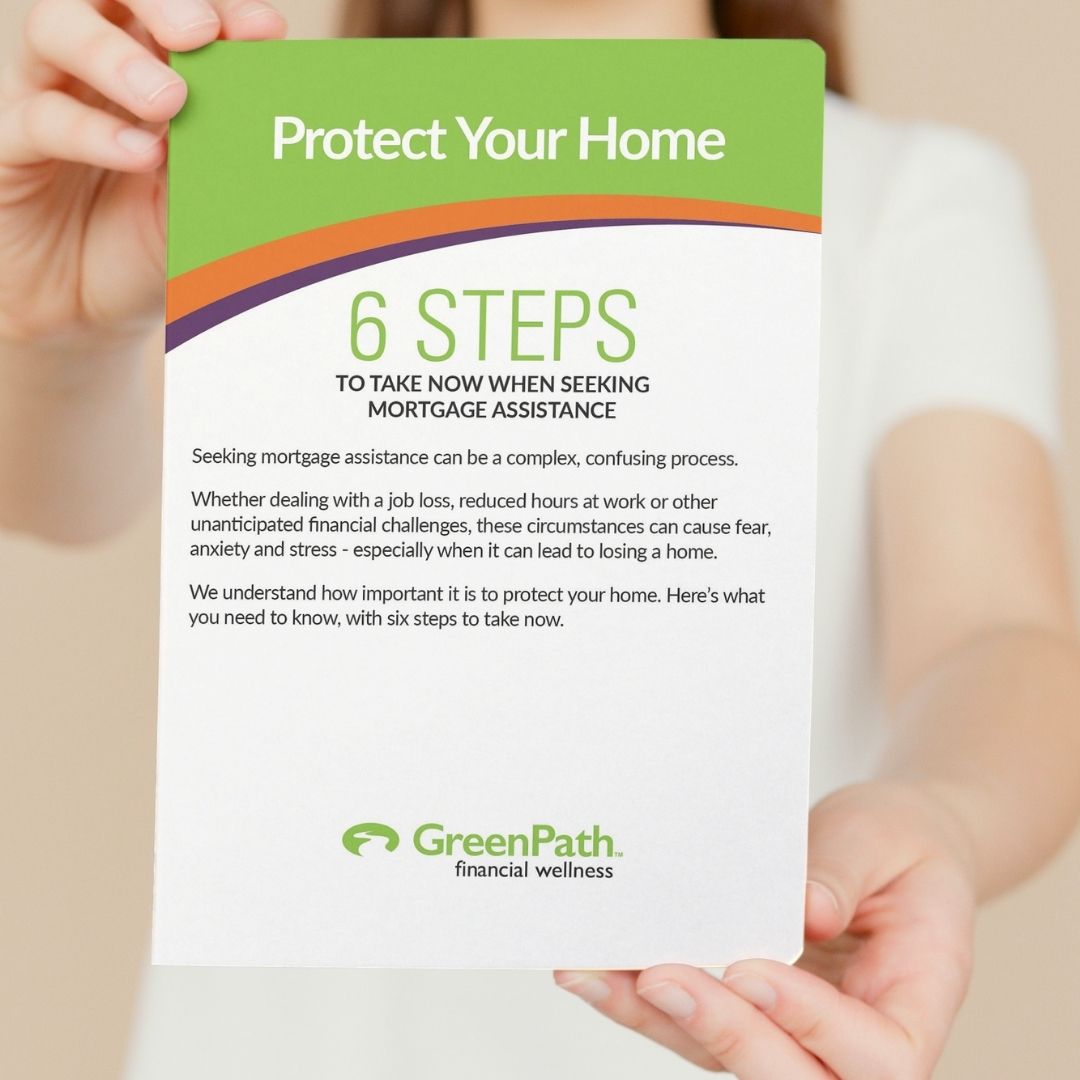 Article: 6 Steps to Take When Seeking Mortgage Assistance
A simple guide to get you the help you need.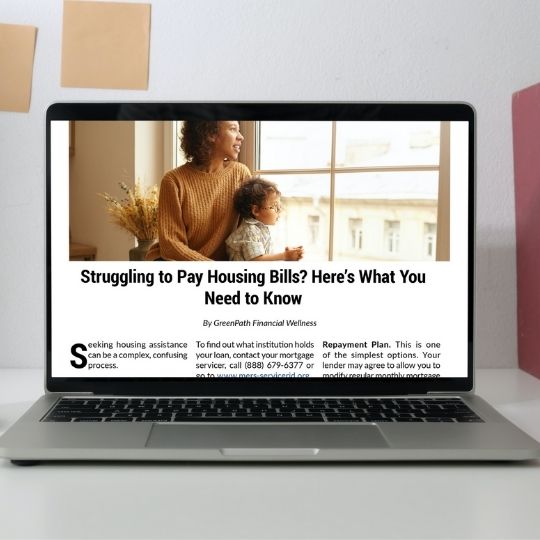 Article: Struggling to Pay Housing Bills? Here's What You Need to Know
Struggling to make payments? You're not alone. Learn assistance options.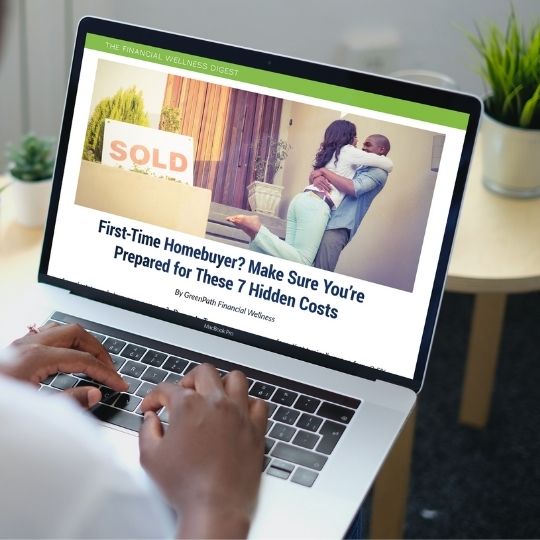 Article: First-Time Homebuyer? Make Sure You're Prepared for These 7 Hidden Costs
Be prepared for the hidden costs associated with home buying.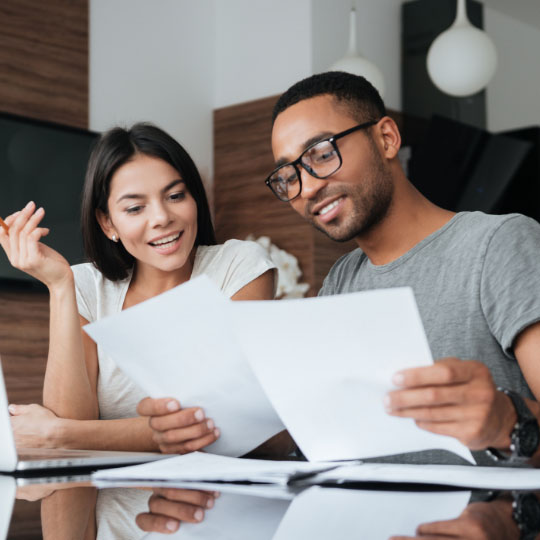 Article: Home Sweet Home: the Definitive Guide to Housing Resources
Comprehensive GreenPath guide as a way of steering through the most common hurdles of homeownership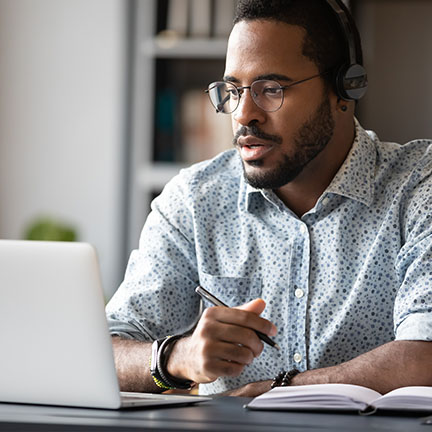 Article: Preparing for a Big Purchase
Follow these 5 simple steps to set yourself up for success.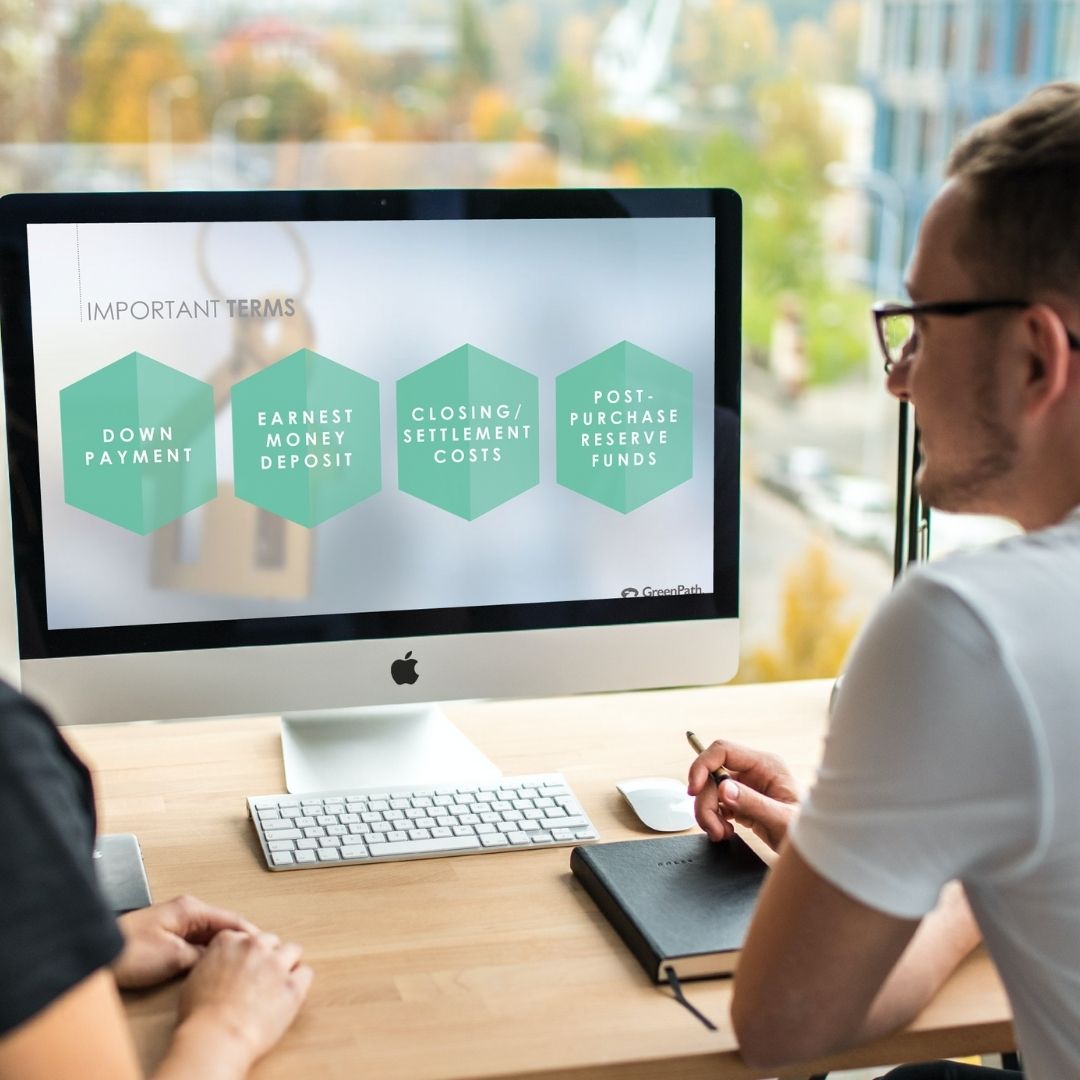 Presentation: The American Dream Homebuyer Education
How home buying works and what you need to know to get started.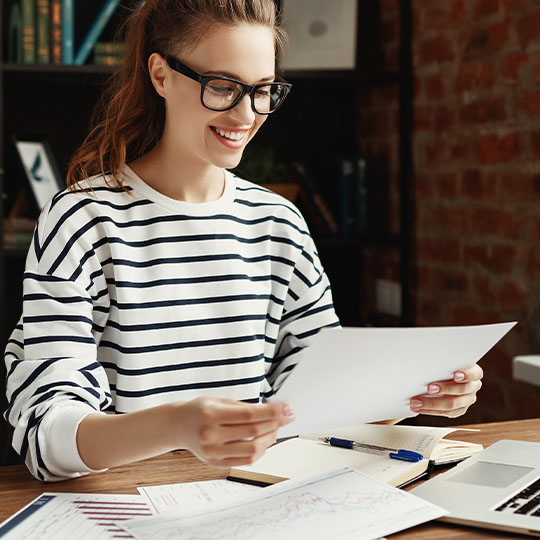 Article: 6 Steps to Take When You Can't Afford Rent
Learn how to improve your financial health to make your rent payments on time.