Skip to the good part. You're pre-approved!
If you're already pre-approved - we don't need to pull your credit. You can see what offers are available to you by logging in to Digital Banking and selecting the "My Offers" section or clicking the button below to enter your unique code (found within the special mailer and/or email you received from us). 

You can also accept your offer at any Financial Plus branch. We'd love to help you out.


Tell your Friends. Get $50! 
You'll both receive $50 when you refer a friend or family member.

Discounted Loan Rates
Save money on your payment just for being a loyal member.


Easy Payment Options
Take care of your bills automatically with recurring or one time payments.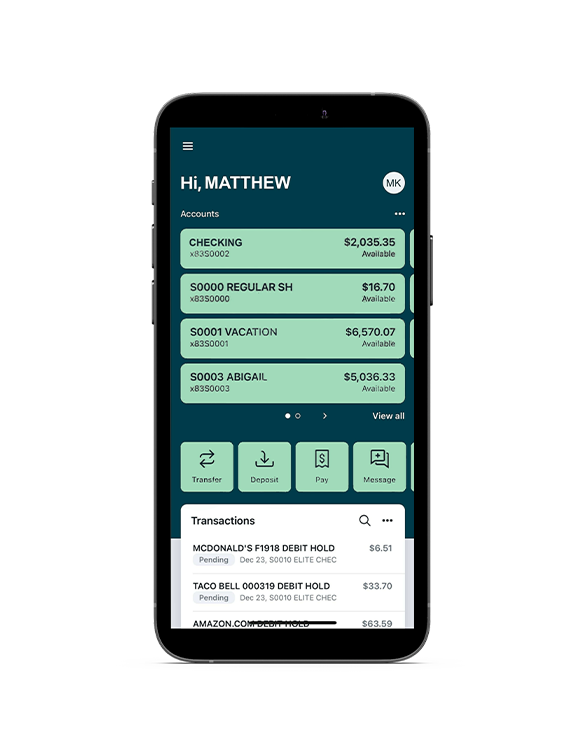 Easily manage your account
Sign up for digital banking in minutes online or at any branch location and download the mobile app to take us wherever you go.
Solutions for every aspect of life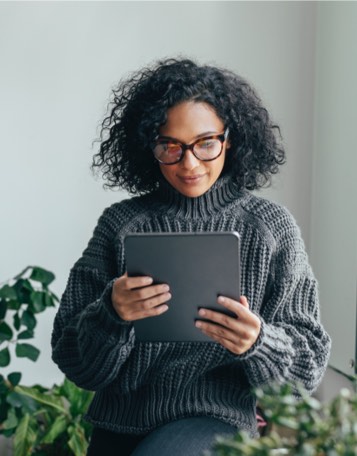 A loan for your every need from vacations, to emergencies, or making home improvements.