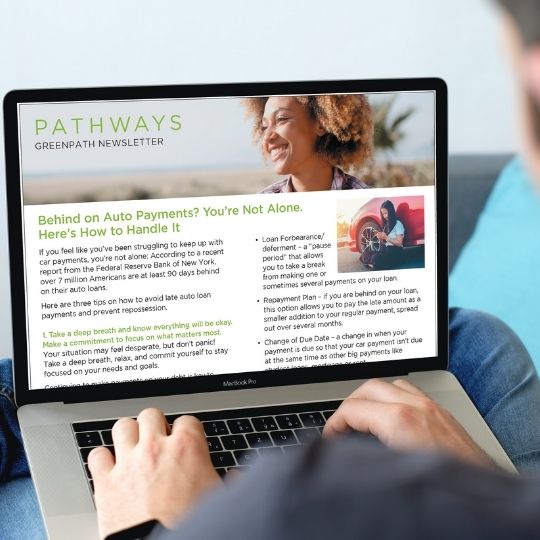 Article: Behind on Auto Payments? You're Not Alone
Learn 3 tips on how to avoid late auto loan
payments and prevent repossession.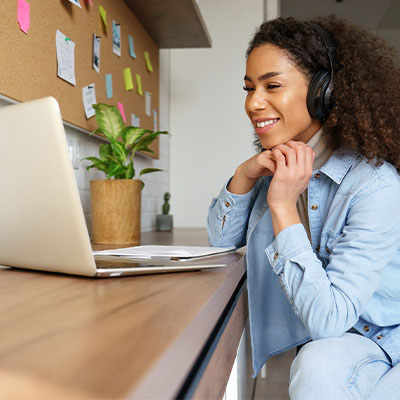 GreenPath can assist with your student loan debt and repayment plans.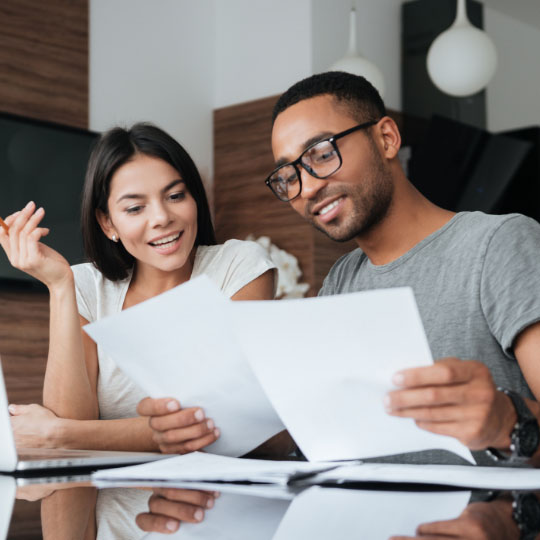 Flyer: Understanding your Credit Report
From getting approved for a loan to lower interest rates, there are many benefits to improving your credit before applying for a loan.